Christopher Yates – (KrisY)
---
Christopher Yates – (KrisY) shows
---
Name / Stage Name: Christopher Yates – (KrisY)
Show Title & Genre: Grime & Rap/Hip-Hop Show
Interests & Hobbies:
Making and listening to music.
Musical Background/History:
Rapper in the streets.
How did you get involved with GFM?
Wanted to help people get their music out there and hopefully pull more people off the streets into their passions.
Musical aspirations:
I want to build a platform so rappers, singers, djs and many more into music can get out there.
3-5 Most Influential Tracks:
Shawn White – Never Going Back
Eminem – Sing For The Moment
Dre – The Watcher
Message to GFM Listeners
Hello people it's your boy KrisY bringing you the latest 🔥 from the streets, back to the streets!! With the Grime & Rap show on GFM 96.6 the place to be.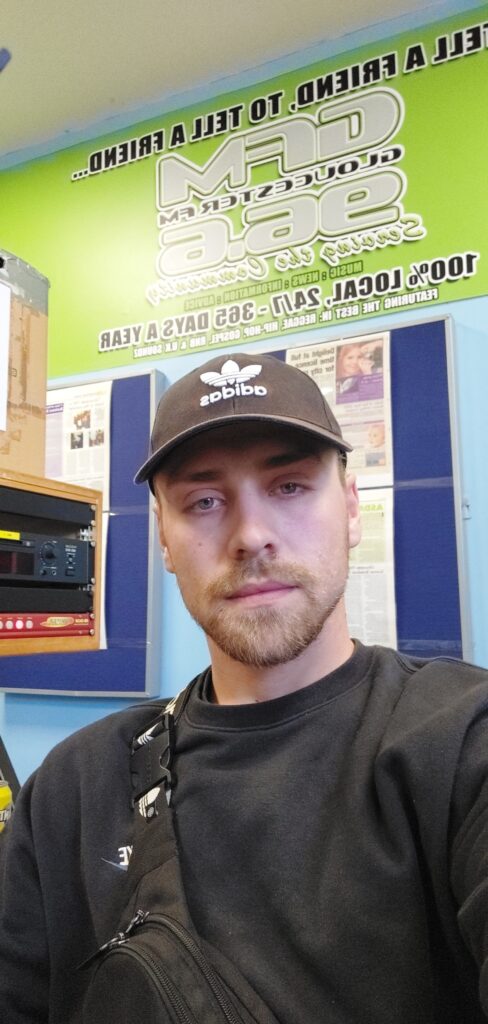 ---