---
Dj Gravity shows
---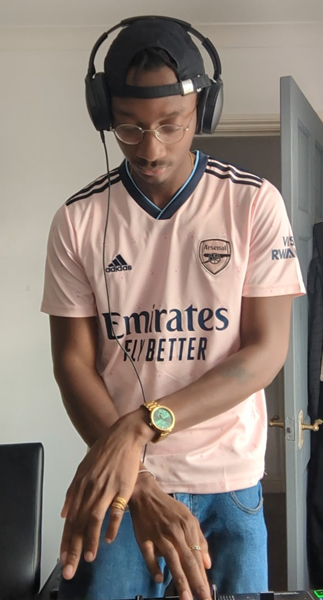 Name: Ola
Stage Name: Dj Gravity
Show Title & Genre: Amapiano Show / Amapiano and Afrobeats
Interests & Hobbies: DJing, Music Production, Football
Musical Background/History: DJing and radio presenting
How did you get involved with GFM? Heard an advert while listening to GFM and decided to try my luck!
Achievements: Joining GFM and presenting on Urban Xtra Radio
Musical aspirations: Playing, performing and touring my music all around the world
Most Influential Tracks
Celeda – music is the answer
Michael Jackson – Bad
9ice – gongo aso
Giggs – look what the cat dragged in
Future – f*** up some commas
Message to GFM Listeners
Hello there GFM listeners, I'm here to bring good positive vibes and sounds that will make you reminisce but also enjoy the present, will make you relaxed but also in the mood for a party….join me on the most eye opening 2hrs of your week.
---