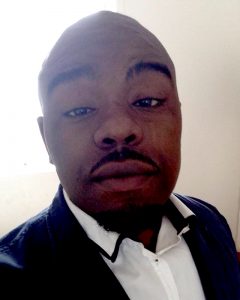 Name / Stage Name: Shaun Cunningham aka DJ Remix aka Reemo
Show Title & Genre: Saturday Afternoon Mix
Interests & Hobbies: Mixing Music
Musical Background/History:
I Started dj'ing at the age of 9 in a youth club called cowell! After a few years I started playing in local clubs and local radio (gfm) building a name in the city.. a year later I moved to Cheltenham to start dj'ing in bigger clubs..then moved on to Oxford where I had a residency at a club called the Parkend Night Club where I played and hosted along side artist such as Akon, Ludacris, Wiley, Skepta and many more!
How did you get involved with GFM?
I've always been involved with GFM from the start
Achievements:
Personality of the year award for south west
Musical aspirations:
Build a music brand
5 Most Influential Tracks:
Bob Marley – Natural Mystic
Quentin Harris – Travelling
Notorious B.I.G -Things done changed
Marvin Gayle – What's going on
2 Pac – Keep ya head up
Message to GFM Listeners
Thanks for tunin in and the support
---