Check Out "The B-Line Show" The 14 July!
Written by adminChris on July 5, 2012
Their guest on 14th will be legendary Bristol DJ and beatmaker Sir Beans O.B.E. launch show for his new EP 'Pause to discuss' on 'B-Line recordings/Down n out productions' and their 1st birthday show (not quite a year but Beans cant do the week after) so should be good!!
Any copies of the EP sold during the show will result in a donation to GFM 96.6 to help them stay on air in these difficult times.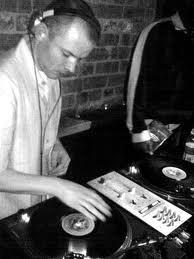 ---