---
Chenaide aka Naides shows
---
Name/Stage Name: Chenaide aka Naides
Show Title & Genre: Keep It Realer – music, information and advice
Interests & Hobbies:Reading, singing, art, poetry, sports, theatre/musicals, travel, history, nature, watching films.
Musical Background/History:Musician/Performer
How did you get involved with GFM?I have been involved with GFM for many years, and have taken part in other shows in the past when I was younger and have also performed at some GFM events.
Achievements: Becoming a musician and a mother
Musical Aspirations: Showcase my music all over the world
Most Influential Tracks:
Lauryn Hill – Doo Wop (That thing)
Buju Banton – Champion
Aaliyah – Try again
Eryka Badu – Bag Lady
India Arie – Video
Message to the GFM Community: Be better than you were yesterday, write down your goals and focus on them, thoughts become things.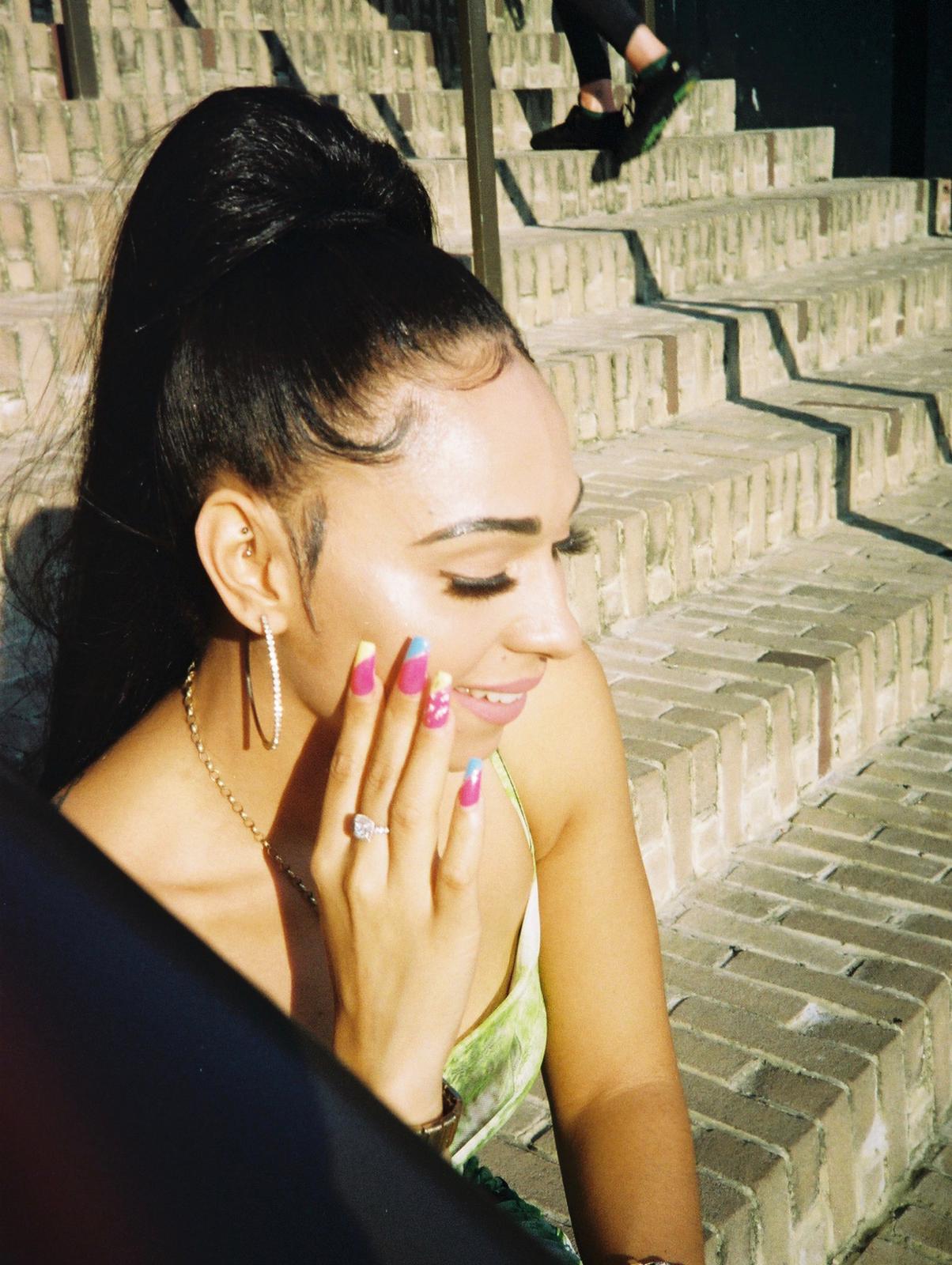 ---