---
DJ AJ aka Austin J.R shows
---
Name / Stage Name: Austin J.R / DJ AJ
Show Title & Genre: The Mixtape Show / RNB – Hip Hop – Afrobeat – Dancehall
Interests & Hobbies:
Guitar, Singer, Songwriter, Rapper, Actor, Producer, Social Media Marketing Management, Web Design, Fitness and personal training, football
Musical Background/History:
AJ has been performing since the tender age of 11. He has performed at many venues such as the Birmingham NEC, Pride Park and many others and was a part of the ITV workshop from the age of 12. AJ has recently starred in the new live action Little Mermaid Movie and is now turning his career to radio. His influences vary from Soul, Rnb, Jazz, Hiphop, and UK Grime. Austin has his own music available on his website which is austinjr.com and you can follow him on SC, Facebook, and Twitter & Instagram @austinjrartist
How did you get involved with GFM?
Via Derrick Francis
Achievements:
Winner of the Nottingham Open Mic UK finals
Winner of the Midlands Open Mic UK Finals
Gold level artist in the Open Mic UK competition
Performed for the Queen
3 National tours of the country in theatre
Starred in a Disney Movie.
Musical aspirations:
Would like to play his music at Wembley Arena
3-5 Most Influential Tracks:
Dear momma – Tupac
I Look Good – OT Genasis
Nuh fear dem – Capleton
Michael Jackson – Billie Jean
Westchester Live – Fourplay
Message to GFM Listeners
All praises to the most high! Peace, Love and prosperity to all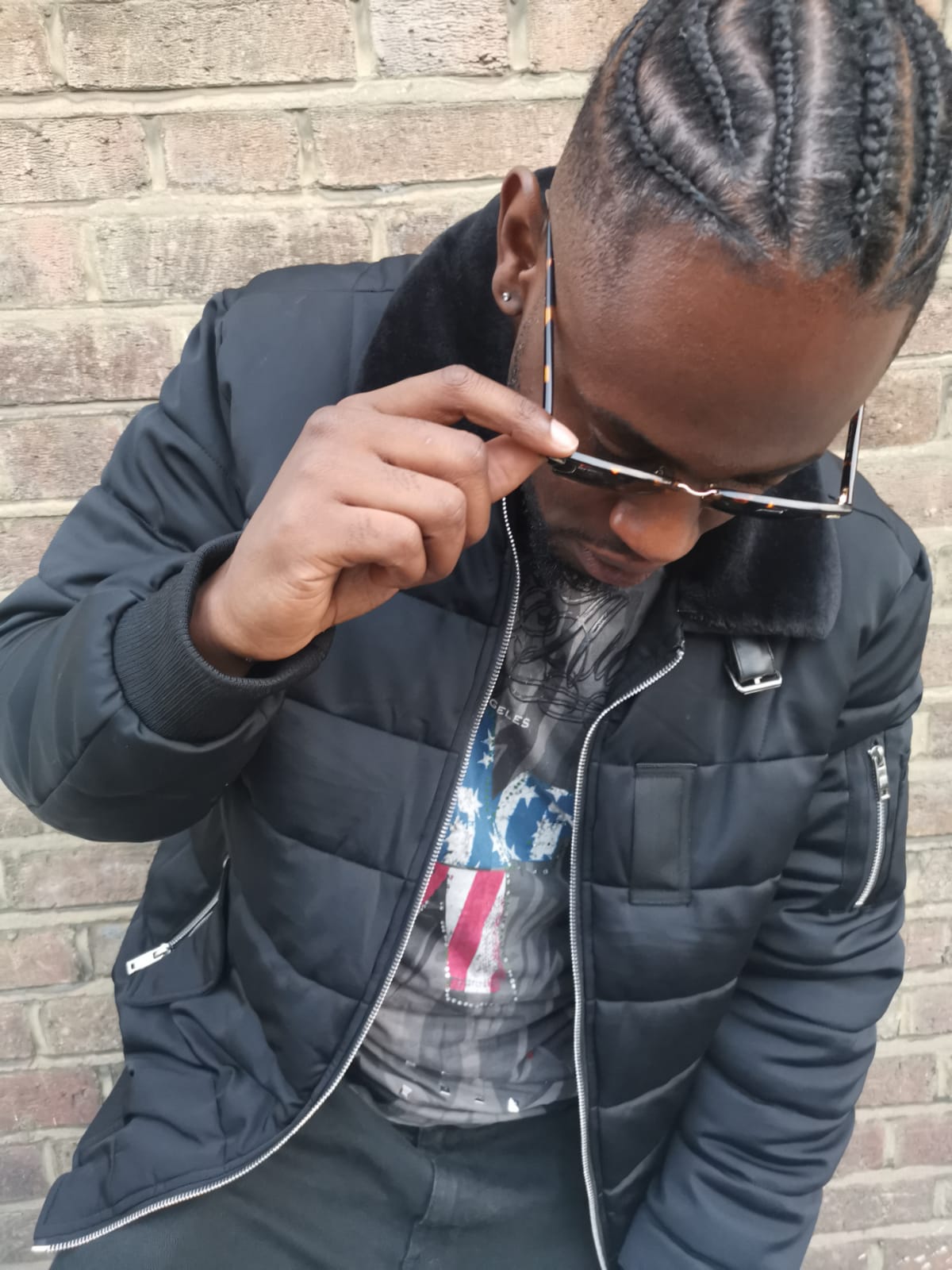 ---