---
DJ Elle B shows
---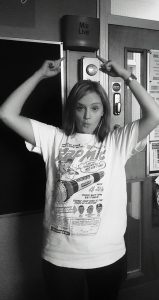 Name/Stage Name: Elle B
Show Title & Genre: The Eclectic Fusion
Interests & Hobbies:
DJing, events promotion, always got a new business venture on the go!
Musical Background/History:
Elle B has been a DJ for over 20 years starting with her own promotion, Elle B went on to DJ for Ministry of Sound while supporting and promoting with South West Drum and Bass outfit – Pressure Kru.
Since then her style has developed from dance into more eclectic styles encompassing funk, soul, reggae, world and jazz, even DJing on the Fringe Stage at the prestigious Cheltenham Jazz Festival.
You can now find her working the DJ circuit with her vinyl driven brand The Sunken Foal.
How did you get involved with GFM?
Came in to do My Tunes with John Mustoe – never looked back.
Achievements:
Winning Presenter of the Year at the 2017 GFM Awards!
Musical aspirations:
To DJ internationally, and own my own members only music venue.
Most Influential Tracks:
Walking On Sunshine – Rockers Revenge
Can You Get To That – Funkadelic
Ain't No Half Steppin – Big Daddy Kane
Leviticus – Burial
Message to the GFM Community:
Come and introduce yourself to some new or unheard music on The Eclectic Fusion Show, or even better come and present a show yourself!!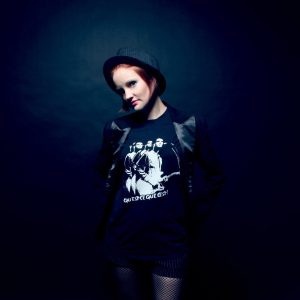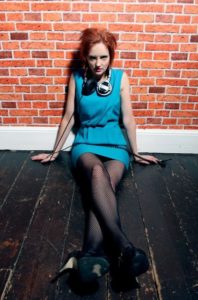 ---