Name / Stage Name: DJ SIXTY
Show Title & Genre: SATURDAY NIGHT PARTY, Hip Hop RnB and Dance Music
Interests & Hobbies: Music Production ! DJ Mixing ! I'm a car guy too !
Musical Background/History: I'm a producer and engineer and I work with lots of artists in the US and UK ! I love hip hop music and sampling.
How did you get involved with GFM? I'm just a long time listener who decided to get involved.
Achievements: I let them speak for themselves !
Musical aspirations: I'm making and spinning music that resonates with people both sides of the Atlantic, and further!!
3-5 Most Influential Tracks:
SOS BAND – Noones Gonna Love You
ASAP ROCKY – Wassup
Z-RO – These Days
52ND STREET – Tell Me
Message to GFM Listeners
Tune into the Saturday Night Party with me DJ Sixty ! Music for the weekend !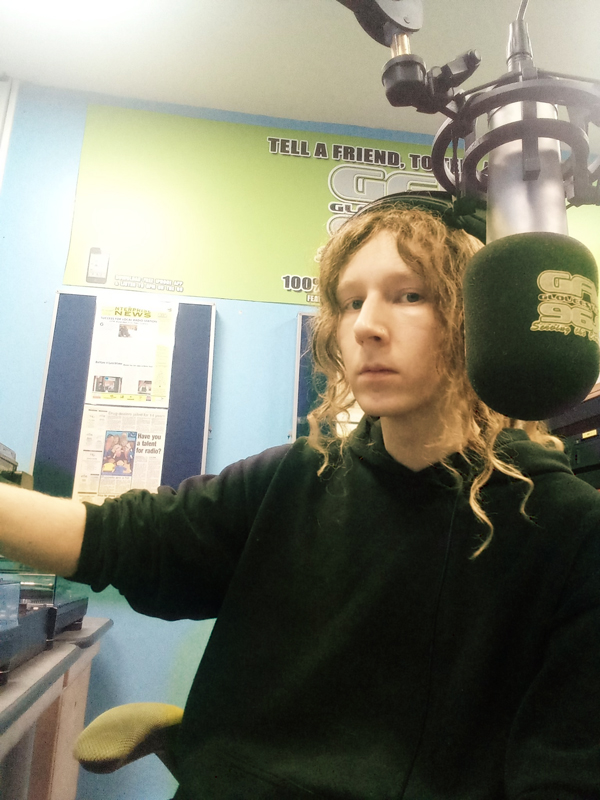 ---