Name/Stage Name: Ellie Holton
Show Title & Genre: Young People's show
Interests & Hobbies:
I love listening to music in any free time I have, reading a wide variety of genres and theatre, both the shows and the music. I also love to dance, any piece of music and bam, I'm on the dancefloor
Musical Background/History:
I have participated in local community shows as well as school shows. I am also currently studying drama for A-level and one of our modules is musical theatre.
How did you get involved with GFM?
I first started as a guest on Llanhie's show and it led from there to me covering the shows.
Achievements:
I am currently working towards my Young Leaders Qualification in my local GirlGuiding Unit and I have previously been a part of GirlGuiding for over 5 years.
Musical aspirations:
I grew up around radio and music so I would love to one day present a radio show or be a presenter/journalist for a big corporation.
Most Influential Tracks:
Personally I love Blame It On The Boogie by the Jackson 5 as it has such a catchy tune and is all round amazing
Message to the GFM Community:
I love this opportunity I have been given so thanks for having me, I hope I'll do okay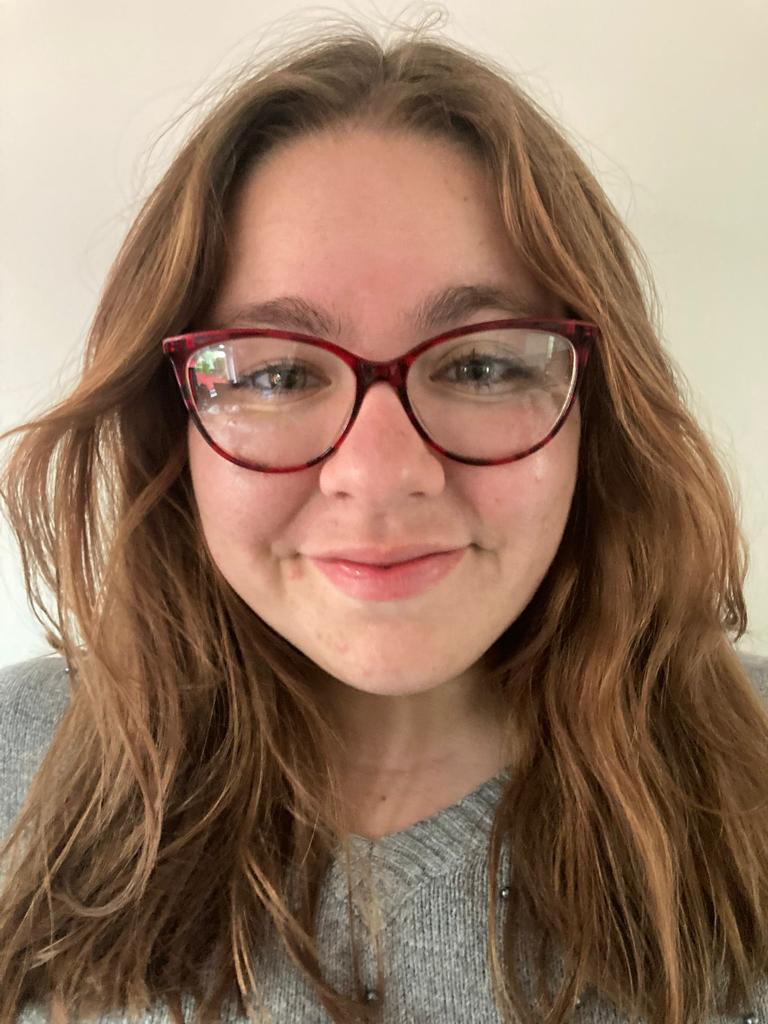 ---