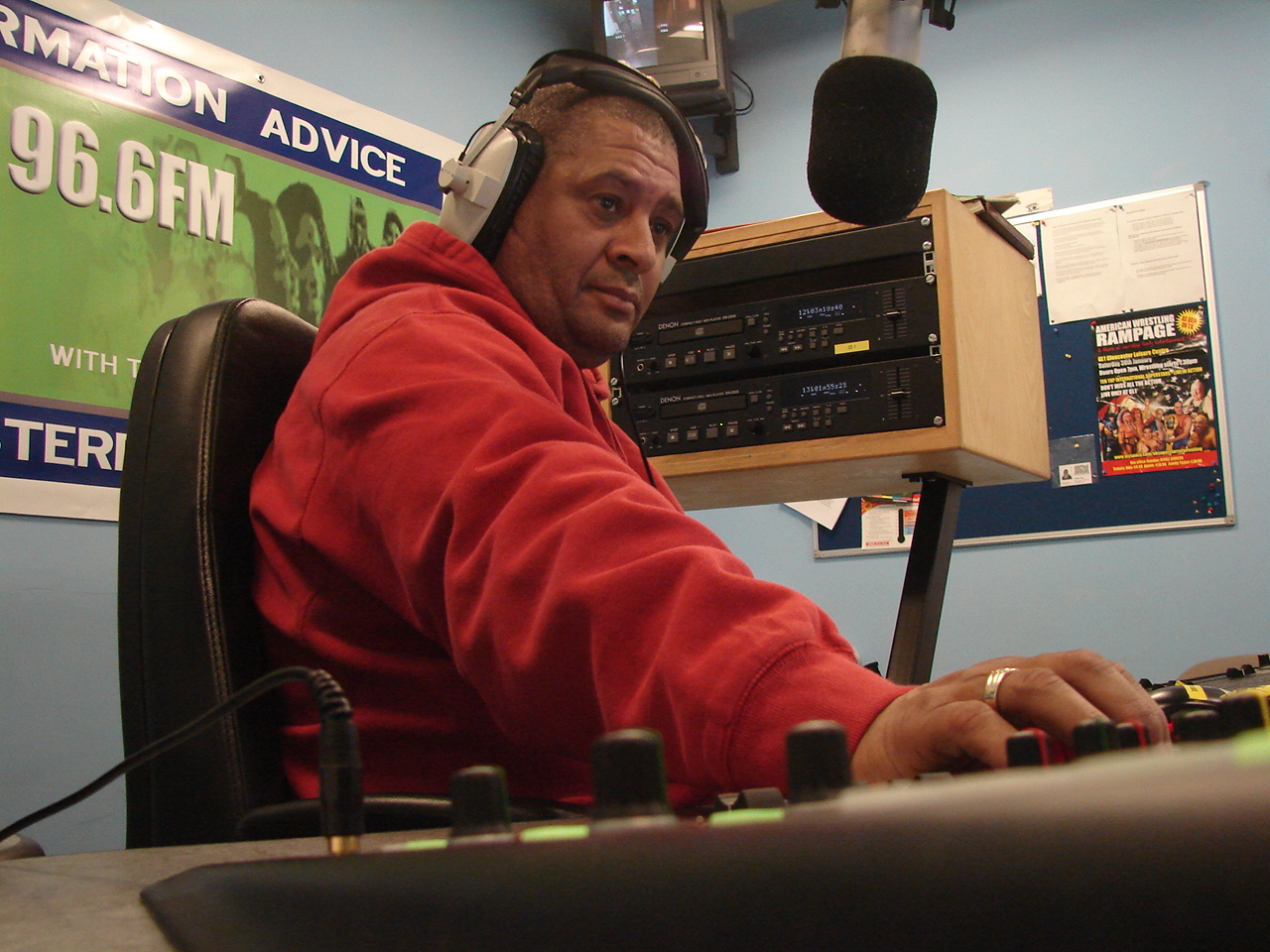 Presenters Name
Leon Brown
Show Title / Genre
Northern soul Show
Interests & Hobbies
Watching Man United, listening to Northern Soul
Musical Background / History
Loved Northern Soul since I was about 15/16 going to the YMCA in Sebert Street. Started collecting records not long after that I run my own soul nights at The New County Hotel, been over to Sweden djing a couple of times, djing at a few all-nighters.
How Did You Get Involved In GFM?
To bring back Northern Soul to the people of Gloucester like it was when I was younger
Achievements
Being accepted into the GFM Family and winning a dancing competition.
Musical Aspirations
As one of the older members of the family (At just over 21) I want to bring back to Gloucester the best in Northern Soul.
Most Influential Tracks
Tempos: Count Down Here I Come (The first Northern record I bought)
Dotty Cambridge: Cry Your Eyes Out
Message To GFM Community
Some of you younger guys should listen to Northern Soul, just like the young guys do in Europe (Sweden, Germany, Italy, Spain etc) its not just older peoples music